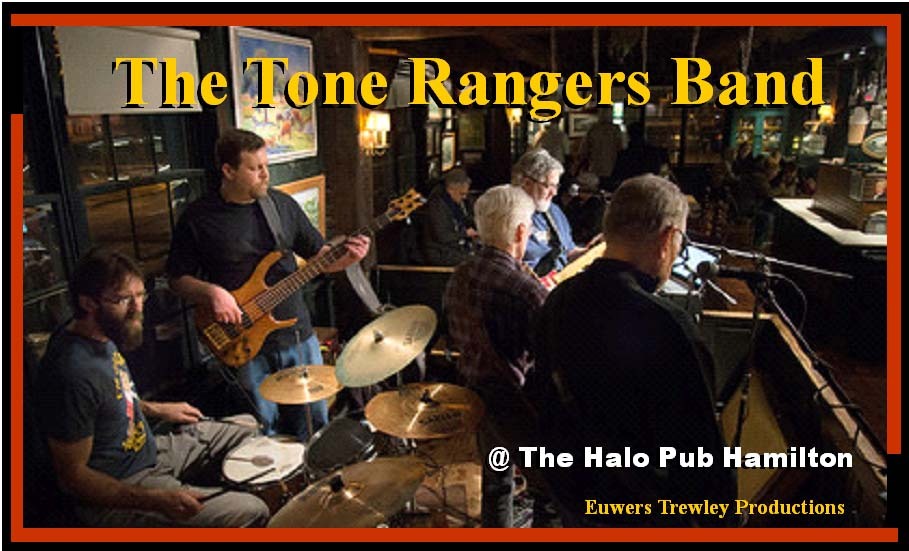 photo by Fred Fishkin
---
Upcoming Tone Rangers Events for 2020
For Bookings Call Carm at (C) (609)-271-6368 or E-mail at euwers@aol.com
(Right click on venue below for Google map)
---
The Tone Rangers Band
We like to mix it up with a little Rock and Roll, a little Blues and a little bit Country.
Music from The Allman Brothers band,Eric Clapton, B.B King, Elvis, Alan Jackson,
Johnny Cash, Some Originals and more.
It's our
35th Year
and we really appreciate all who have come out and supported the band over the years.
As we perform this year, we hope to have CD's and Rangerwear (Tee Shirts) for those
who would like to take the Rangers home with them! John, Carm, Reed and Matt are
ready to come out and play for another year of musical fun. Check back at this page
often for new events that'll be posted as they unfold. And, once again, thanks from
The Tone Rangers and we look forward to seeing all of you in 2019!
We are happy to announce.........
The Tone Rangers will be performing at:
Please check out the John & Carm U.S. 1 artilce printed on February 18th, 2015.
Our thanks go out to journalist Lynn Robbins for taking the time to sit down with us and
write our humble story! (Just click on the logo below!)

Check out some of our pictures
of the band playing in 2011 at
the Ann Van Middlesworth Park
Hillborough, New Jersey and in 2014
at the N.J. Preservation Church Restoration Concert/Car Show
Ewing Twp., New Jersey
(select speaker icon for music)
The Rangers live
@ Ann Van Middlesworth Park
in Hillsborough, N.J. July 2011


The Rangers live
@ Scotch Road Church Benefit
in Ewing, N.J. October 2014

---
The Tone Rangers Band Live Music Concert Videos!
The Rangers performing Coco Montoya's
'Cool Like Dat'!

The Rangers performing The Eurhythmic's
'Here comes the rain again'!
The Rangers performing Bill Wither's
'Use Me Up'!

The Rangers performing J.J. Cale's
'Tulsa Time'!
Carm w/ Harmonica Hinds & Ed Taylor, Jr.
@ Buddy Guy's "Legends", Chicago,Il.!
Videos by Bette Marranco
The Windy City's best music store!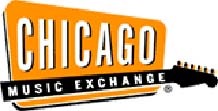 While in the Asheville, NC. area you must visit....

And, if you're ever in Edinburg, Scotland (really cool city), Check out.....

'); //-->

---

For a tasty good time click here for the "BIG BARN" at Halo Farms,
970 Spruce Street, Lawrence Township, N.J.
Sponsor of 'PubFest 2019' at the Halo Pubs in
Princeton Borough & Hamilton Township, N.J
---
Tone Ranger Demos
Click the songs below for a demo of the Band
---
Just a couple of tree Huggers!
In addition to the normal electric mentality, John and Carm
are branching out to add a little diversity to the Tone Rangers Act.
We're going Wooden, Acoustic, Unplugged or Au Natural!
Also, a little keyboard action to fill out the sound. And, we bring
out our friends Bert and Ernie to give us just a little rhythm kick.
Check the dates below to see where we might show up as an
acoustic act in a Cafe or Bookstore near you.




Live at Hopewell Valley Winery
in Hopewell Twp., N.J., March, 2010

(photo by our Friend Ro)



Live at Wednesday On Warren Festival

Trenton, N.J., October 3rd, 2007

(photo by Mike Mancuso of The Trenton Times)

Becoming a tradition in the city of Trenton, The Capital City
Farmers Market celebrates Fresh food suppliers & craft makers
@ the Mill Hill Park and brings a great deal of enjoyment to the
people of downtown Trenton, N.J..
John & Carm at the Lawrenceville Farmers Market
July 2nd, 2011
Photos by Sam Pastorella
John and Carm are regulars at the two Halo Pubs located
in Princeton and Hamilton Township (see links on this page).
We enjoy entertaining the ice cream eating crowds. We also
like to help the owner Jerry Reilly with his charitable
donations to camps for kids with disabilities.




Live at Halo Pub in Hamilton, N.J.
September, 2019



The Rangers @ the Halo Hamilton March 2018

photo by Fred Fishkin

Matt Noonan teaching that cymbal a thing or two about rhythm!
He keeps it tight for the crowd and the band! Thanks to all who
come out and join us in fun and song!
---
There comes a time in a musical groups career when
the world recognizes the talent, the style, the hard
work and the joy of performance that so many have
come to love. In the October 2008 issue of 'Time'
you will find out all there is to know of these two
rock and roll giants. Laugh with their joy, cry with
their hard ships and hear about the antics that span
a lifetime of music.

(Looks pretty real doesn't it?)
---
Checkout the You Tube Videos of John & Carm at
the Fedora Cafe & Trenton Farmers Market
John & Carm performing Jesse Fuller's
'San Francisco Bay Blues'!

John & Carm performing The Band's
'The Weight'!
John & Carm performing Van Morrison's
'Wild Night'!

John & Carm performing Bob Dylan's
'Rainy Day Woman #12 & #39'!
John & Carm performing Bill Wither's
'Use Me Up'!
John & Carm performing Bob Dylan's
'Don't Think Twice!
John & Carm performing Marc Cohn's
'Walking in Memphis'
---

John after his horrific accident!
(oh, ok, it's Carm with one of the Blue Man Dudes
at the Astor Place Theater in N.Y.C.)
---

| | | |
| --- | --- | --- |
| | Come, see where we're playing! | |
(Click on venue below for Google map)
January 2020